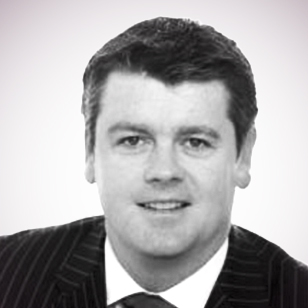 Providing the vision and roadmap is Paul H Kinney, a European investor and

ex-PWC partner

, who has driven several businesses to the echelons of success with his expert guidance. As Chairman of Edmission, this

Chartered Accountant

is committed to the core strengths of Edmission, namely, Content, Technology and People and believes them to be a unique combination in the Indian Education Sector.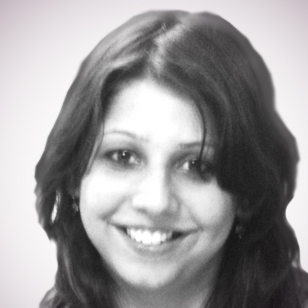 Founder Ashima B Chhalill, an alumnus of

IIM Ahmedabad

, and an

ex-banker

, initially spent fruitful years as a consultant to several academic institutions, customizing and offering solutions to solve academic, technology and operational needs in order to make teaching and learning a more efficient and productive process. Along the way she

authored

several academic books, and with all the experience she realised the pinnacle of her dreams – Edmission.